8 Simple Ways To Win Over Any Woman
Every man wants to know the magic bullet, the secret formula, that will capture any woman's heart. However, when it comes to romance that doesn't exist.
Each lady is unique, so you need to tailor your approach to the girl in order to impress her. However, there are some general things you can do to improve your chances.
Dating Brides prepared some universal tips that will help you in your quest to sweep her off her feet.
1. Don't be too cheeky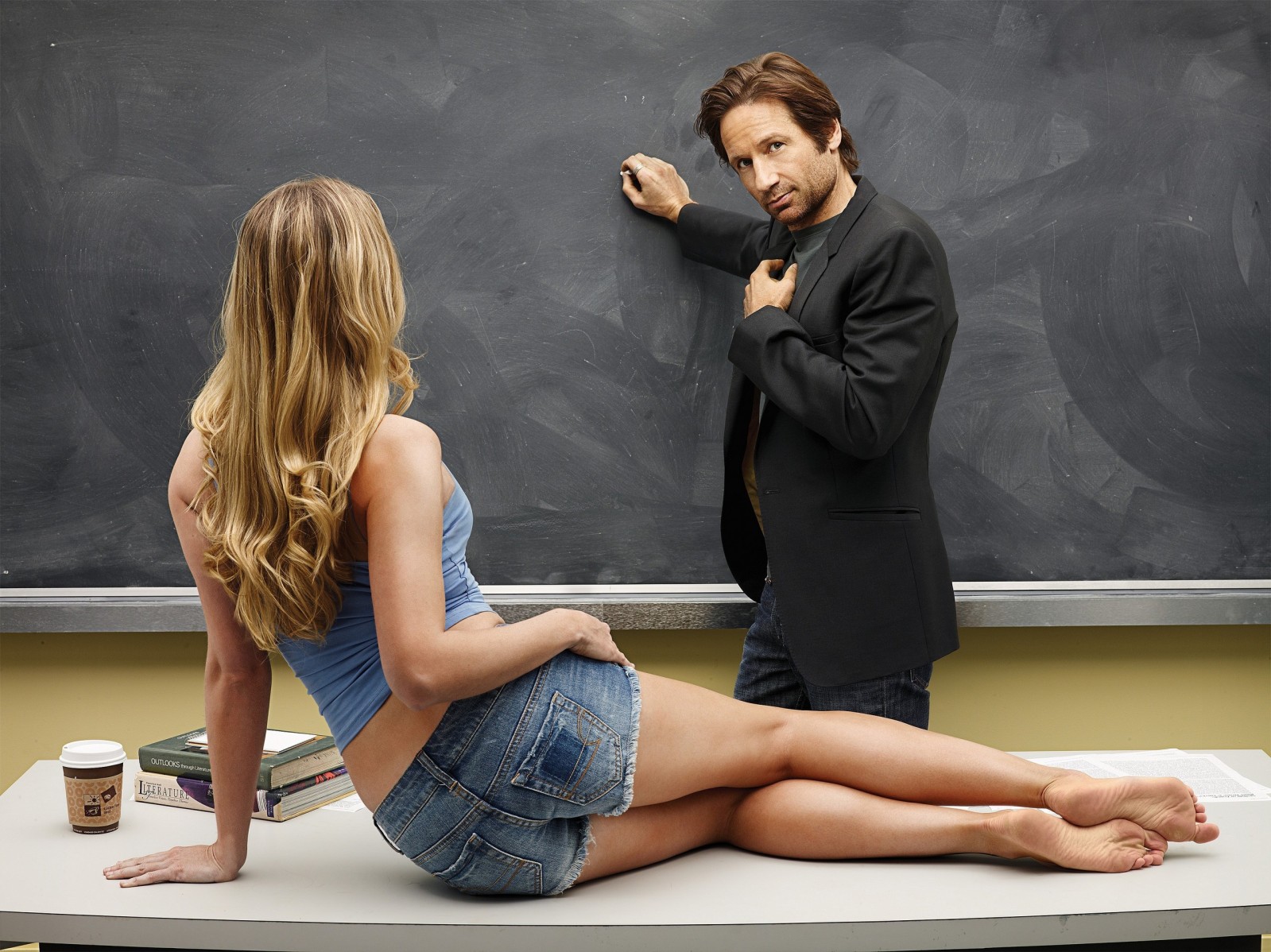 Women hate arrogant men. Shyness though will lead to equal amounts of failure. The key here is to be fun and playful when you're approaching a new woman. Don't take the encounter too seriously.