High School Grad Groped By Her Own Family To Raise Money For College
This is one of the weirdest video we've ever seen so far. This girl used her body to get some extra bucks out of the family for college. At first, it looks like those bizarre videos in which the bride gets felt up by all of her family for a few bucks.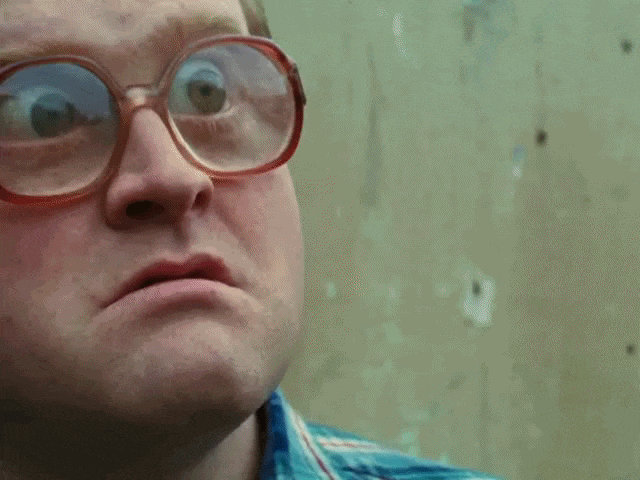 But that's not the case here. Since this is a famous tradition going on where the recent grad uses her body to get extra bucks out of her family.