LeGrand Leseur Is All About Helping Bros Look Good + Girls
You should get familiar with the name LeGrand Leseur. The Huffington Post declared him the next big thing in fashion, and he's done little to disprove them so far.
The Philadelphia entrepreneur has a strange story. He studied music at Anna Maria college in Massachusetts after auditioning as a death metal artist. He soon got bored with music and used his time there to work on fashion, which ended up being his calling.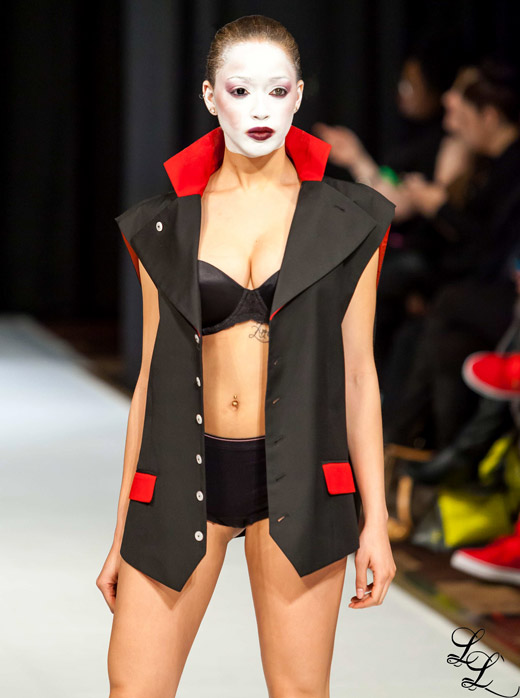 LeGrand isn't even 25 but already has his own tailoring business and collection of bespoke suits. He will also be launching his own eyewear line, plus watches are in the works.

LeGrand sells his incredible suits and accessories, as well as style consultation through his website. Speaking on his process, the young man says:
"When you design you really have to think what the client really wants. When a client comes to me for a suit we speak about what his life goals are I start sketching. It's almost like therapy. A music producer will have different goals than an investment broker so why expect them to dress the same."
Get with him while you can, before he's getting shoutouts from Kanye West and seeing his value skyrocket.